TAILOR-MADE EVENTS FROM A SINGLE SOURCEMatched to Your Company and Your Needs
EXPERIENCE, EXPERTISE, KNOW-HOWPurchasing Negotiations, Gastronomy and Hotel Consulting
CREATIVITY, PROFESSIONALISM, ENTHUSIASMPrecise Planning, Attention to Details, Reliable Transactions
The specialists for your event

The Eventagenten Aachen have over 20 years of experience in conducting business, consumer, motivational, employee, corporate and executive events, trade fairs, exhibitions, promotions, anniversary celebrations, product presentations, change management, workshops, event media, press events and in many other areas.
What do you want to achieve with your event?
Your event is very important to us. Place your event in our experienced hands and consider it as an investment. We will increase your popularity and enhance the sympathy your clients have to your company or your products. We will boost your business success, inspire people and generate sustainability.
Listening
Listening, recognizing needs: with tact and sensitivity

Flexibility
Flexible, economical and responsive
Responsibility
Responsibility from A to Z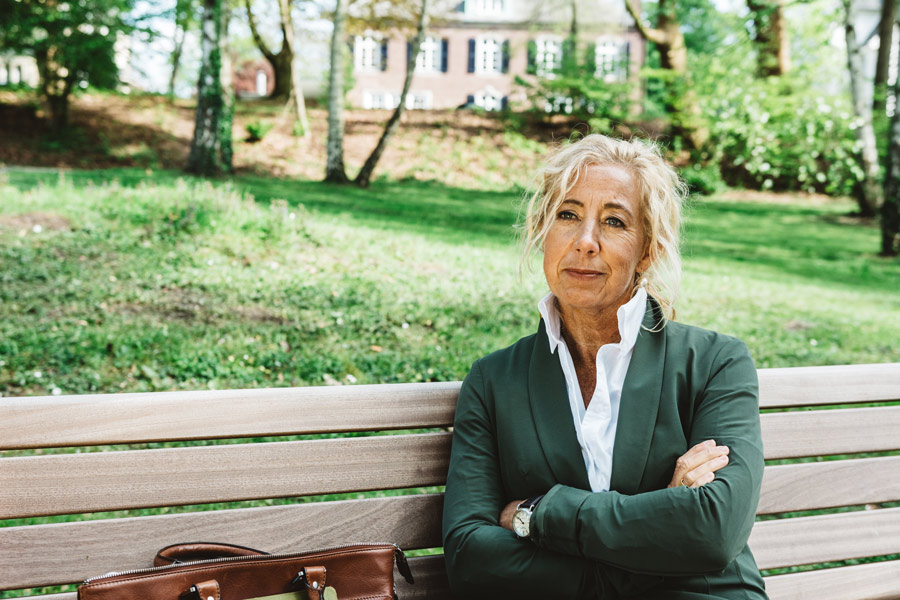 "We create the best solution from all of our clients' needs."
Since I focus on overseeing business events, I am always looking for exciting and challenging tasks.
The requirements and budgets of the customers differ greatly. I have committed my heart and soul to event management for more than 20 years.
We see every new project as a task with great responsibility: from doing location research to creating integrated communication and event concepts or trade fair appearances up to conducting participant management and on-site support – both for the entire project as well as for portions of it. All of this comes from a single source, if necessary in cooperation with a proven expert network.
"The only way to do great work is to love what you do."
Here is what our customers say:

Johannes Schnettler, Bishops' General Vicariate of Aachen
Britta Buchhorn, Manager of Personal & Organisation, Trianel GmbH
Niels Kruize, Sales Director, LemnaTec GmbH
Judy Ashworth, Marketing, Team Palexia Grünenthal GmbH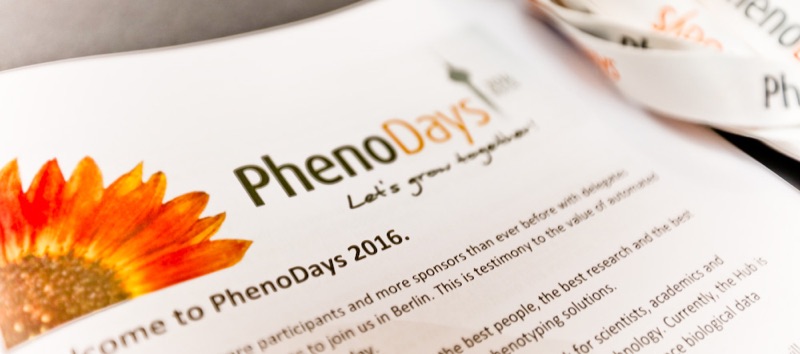 PROJEKT: PHENODAYS, International Phenotyping Conference, October 2016, Berlin
Phenodays is an international conference on science and technology related to phenotyping of plants and other organisms.

The conference is an excellent forum for experts in plant science, agronomy, and breeding as well as software and hardware development. Phenodays also organizes an industrial exhibition for companies that are active in phenotyping applications.
0
satisfied visitors from more than 35 different countries
0
Internationally renowned speakers